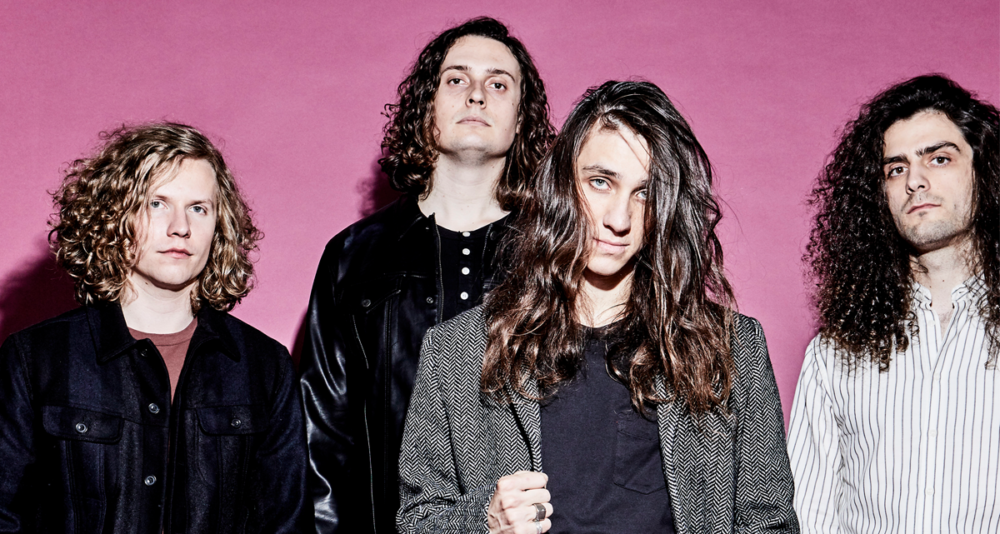 California Rockers, Joyous Wolf, are steadily rising and making a name for themselves while ensuring to remain grounded along the way. Through the success of 'Place in Time', the guys have been able to tour with some of the greats and are gearing up to join Deep Purple on a North American run. I caught up with Lead Vocalist, Nick Reese, to discuss finding balance in the digital age, words of wisdom from Myles Kennedy, keeping your ego in check on the road and more.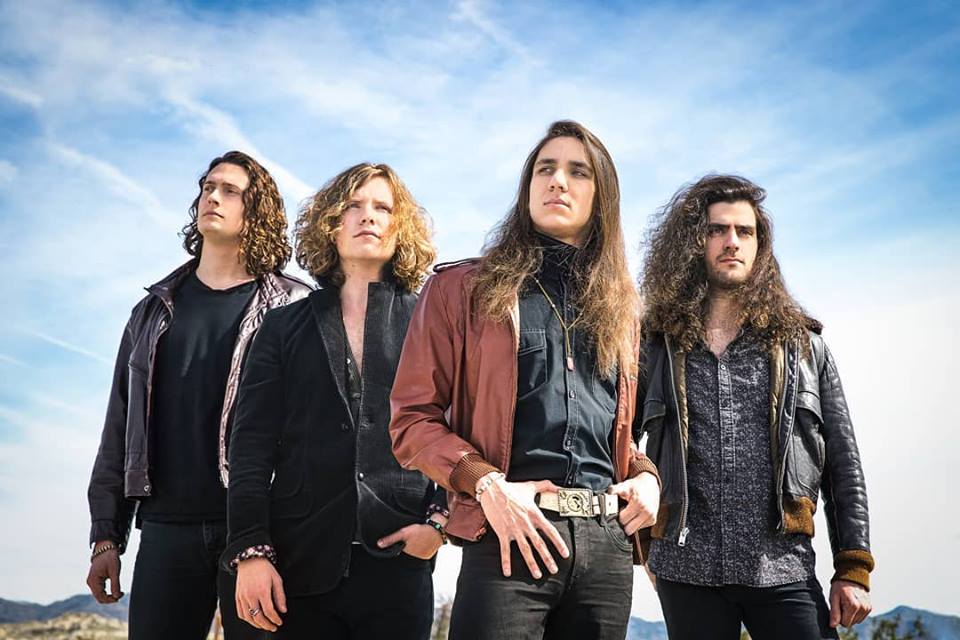 Congrats on the release of 'Place in Time'. Tell us about the message that you intended to portray throughout the EP.
Lyrically it all sort of fell together into a theme of writing about my generation and the current one coming up. The way the norm has changed so drastically so quickly and how that effects young people coming up. It's my interpretation of that.
What have you learned about yourself and what skills have you developed through bringing Joyous Wolf to life back in 2014.
That's a long list of things… The music business is definitely a hurricane and through all of our travels we've really have adapted to just about any challenge thrown our way. You name it we've probably experienced it.
Showcasing the human in you, what is a challenging thought that you recently had and were able to overcome over time? 
Every day is a development, a chance to build on your flaws. I've spent a great deal of time and energy working on mine. The one I battle with the most is always feeling responsible for any issue that happens around me. I take it personally and want nothing more than to fix it. I'm learning to overcome that.
What is your perception on the digital world that we live in and social media culture?
Like anything else there are pros and cons to social media. It's been said over and over that these things are meant to bring us together, but they can drive us further apart. My only idea to counter this, is how I would go about countering any addiction, by living in moderation. Finding balance in life in all forms. If you fall too far to one side, you will fall over.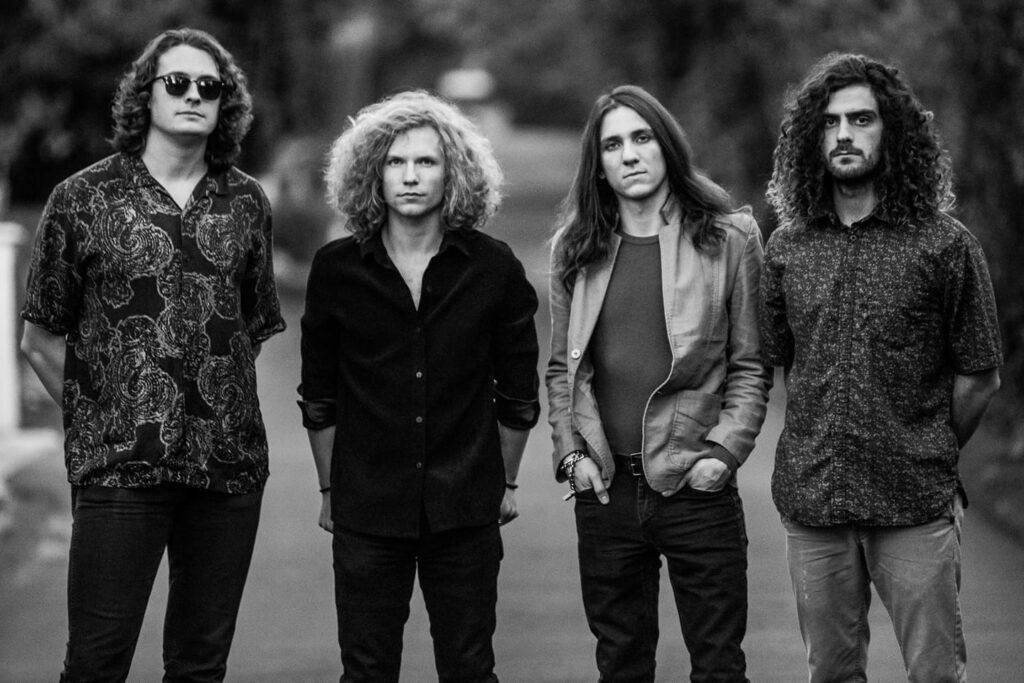 No career path or amount of followers negates the fact that you are a human being that has feelings. Tell us about some parts of you beyond being a musician that you take pride in. 
I take pride in my writing. I'm always penning something, whether it's a few words or an essay worth it helps me sort out my thoughts. I take pride in being physically fit because it has been a matter of mastering parts of my self discipline. I take pride in all of the wonderful friendships I have made these last four years, unforgettable human kindness and binding community. At the end of the day, all I ever wanted was a lot of real friends. I was a lonely kid so that really does bring me happiness.
As you are exposed to tons of stimulus, how do you proactively take care of your mental and emotional health when you're out on the road?
I'm definitely self deprecating to an extent I try my hardest to keep my ego in check and I always remind myself of every challenge and obstacle that I cleared along the way. I remember all of the people who have helped me and I work hard to do right by them. On the road I write and performing on stage really helps me sort out my demons. There are bad days, but that's just life. All about keeping the momentum forward from today to tomorrow.
You have toured with a wide variety of musicians over the past years and have played at some major festivals. Tell us some words of wisdom that you collected along the way. 
My personal favorite was a small talk I had with Myles Kennedy earlier this year. He said to me "You bleed for the audience and don't give a fuck, never change that". So I won't. I'll cherish that moment always. I hope he knows how much that meant to me.
Last but certainly not least, any closing messages for your fans?!
Thank you for all of the support for the boys and I. The fact that so many people have hopped on this train with us is unbelievably humbling. I love you all!  
Joyous Wolf Social Links: