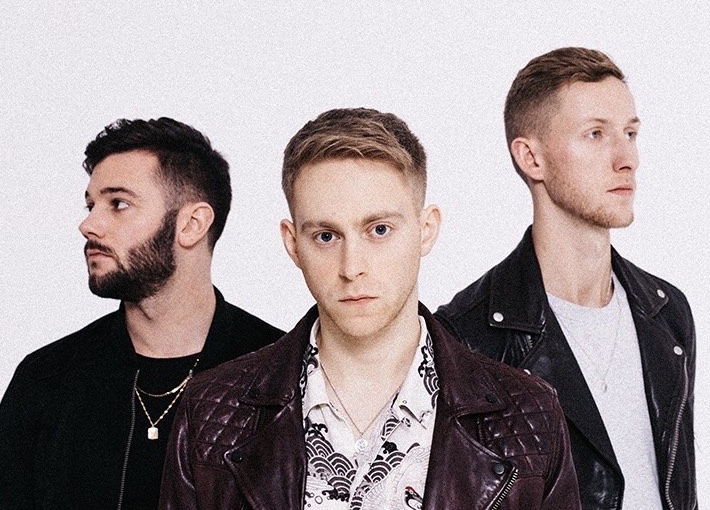 London Alternative Pop Band, Flawes, are in the midst of a whirlwind of excitement as they continue to spread their wings and challenge themselves to become the best that they can be as musicians and human beings. I caught up with the guys to discuss the upcoming release of their debut album, 'Highlights', always having someone to talk to while on the road, the importance of taking time away from your phone, learning to enjoy the moment and more.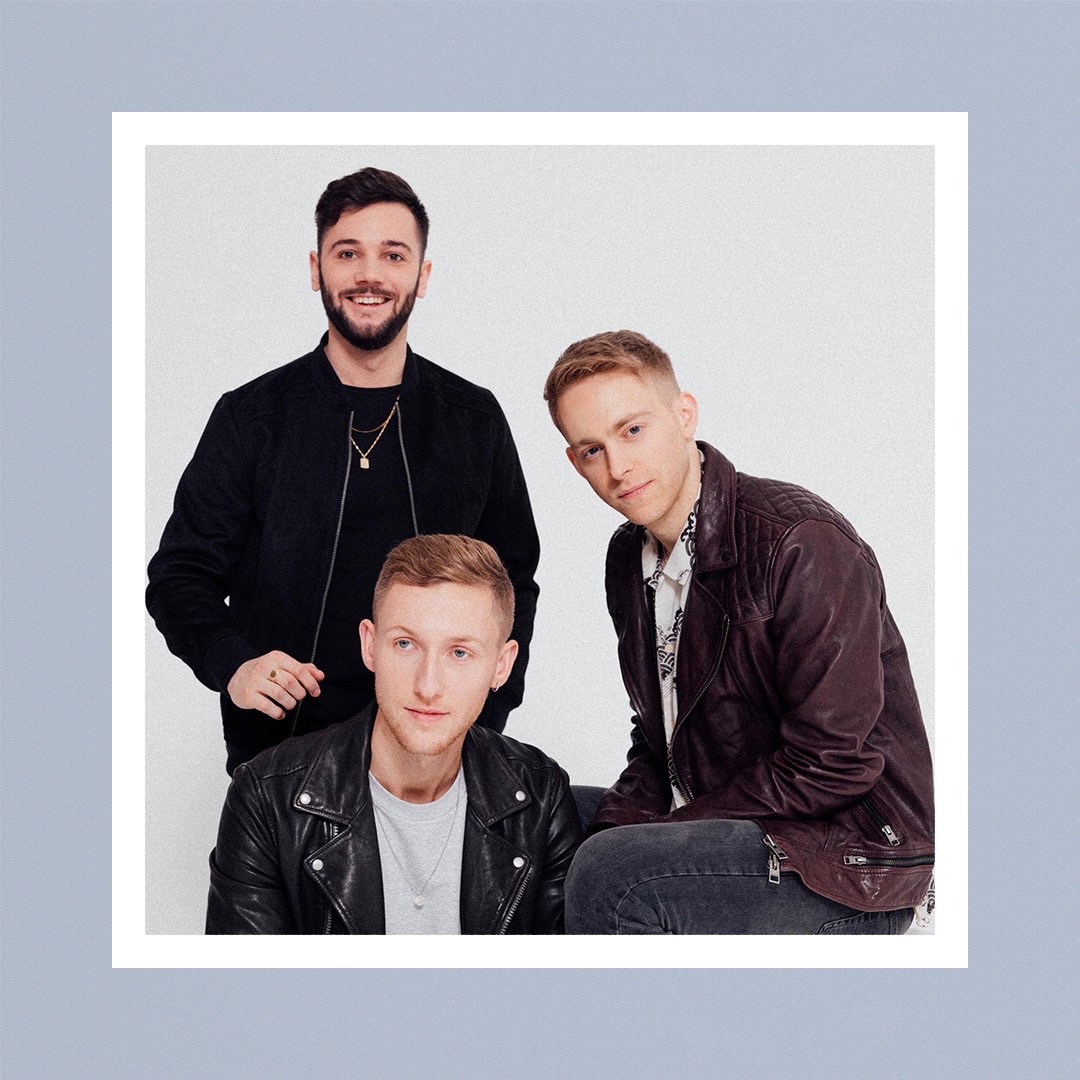 Congrats on the upcoming release of your debut album, 'HIGHLIGHTS'. Tell us about the message that you intended to portray throughout the new album.
Thank you, 'Highlights' represents the journey we've taken as a band over the last three years. Our sound has naturally evolved and we couldn't be happier with where it has ended up. These 12 songs are quite literally the highlights from the writing process.
JC: The album features a series of open letters to myself as well as a few songs about love and heartbreak. I like to let the listener attach their own sentiment to the music so a lot of the lyrics are fairly ambiguous.'
Though a broad question, what have you learned about yourself and what skills have you developed through working in the music industry.
JC : I always struggle to enjoy the moment, i'm always concentrating on the next thing. One of the songs on the album 'Take This Slow' is all about telling myself to slow down. It's a work in progress!
Showcasing the human in you, what is a challenging thought that you recently had and were able to overcome over time?
JC: Another song on the album 'Don't Count Me Out' was all about a time where I was unfairly written off. Instead of giving in, I decided to fight back and prove them wrong. Everytime we play the song live I take myself to that time and place. Sometimes I get a little carried away!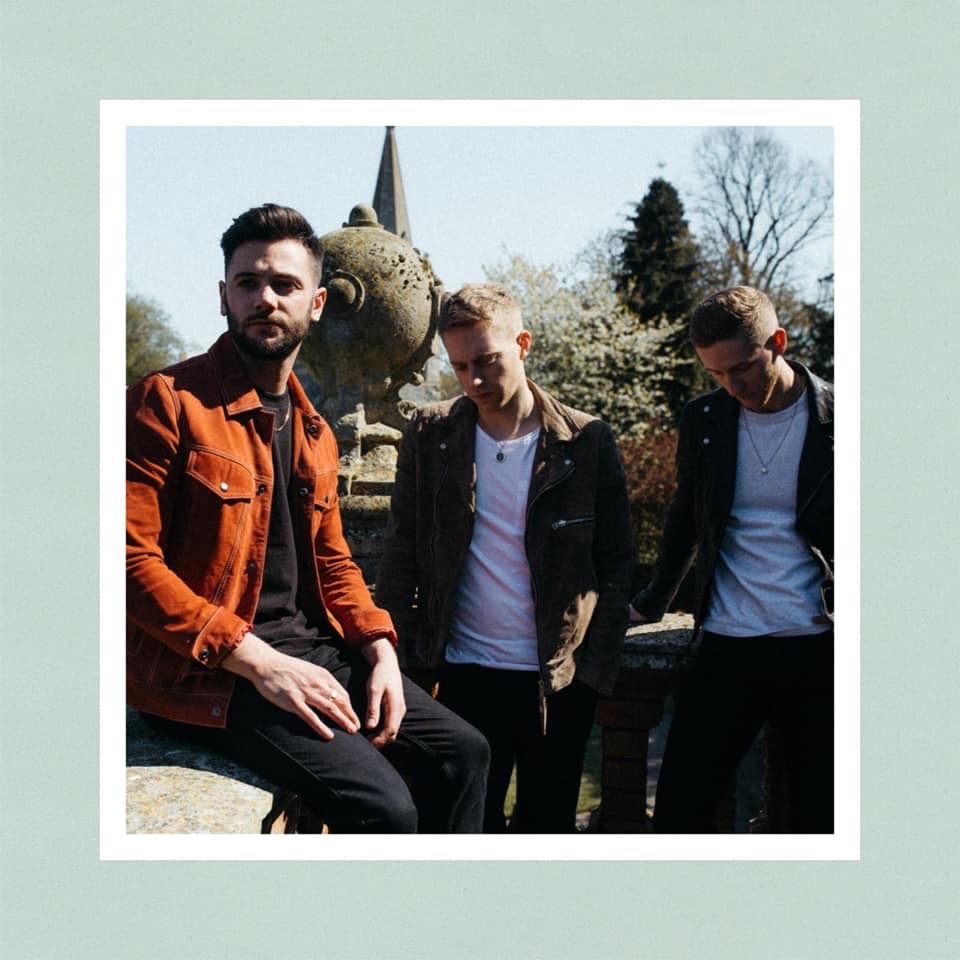 What is your perception on the digital world that
we live in and social media culture?
FE: I think it's easy to live your life through your phone, reaching to your pocket when you're at a gig instead of appreciating it in the moment. I'm always trying to use mine less but it's super hard to do so, especially when you're on a tour bus for hours and hours! I'm definitely an advocate of using phones less.
No career path or amount of followers negates the fact that you are a human being that has feelings. Tell us about some parts of you beyond being a musician that you take pride in.
FE: I've recently fallen in love with cooking – I never thought I'd enjoy it as much as I do! There is something very satisfying about cooking for friends or family, especially when the food goes down well. I also love keeping fit and reading, I'm clearly the old man of the band.
As you are exposed to tons of stimulus, how do you proactively take care of your mental and emotional health when you're out on the road?
FE: One of the benefits of being in a band (as opposed to being a solo artist), is that you have friends around to talk with. Hearing different perspectives is a really helpful way of getting out of repetitive negative thought patterns.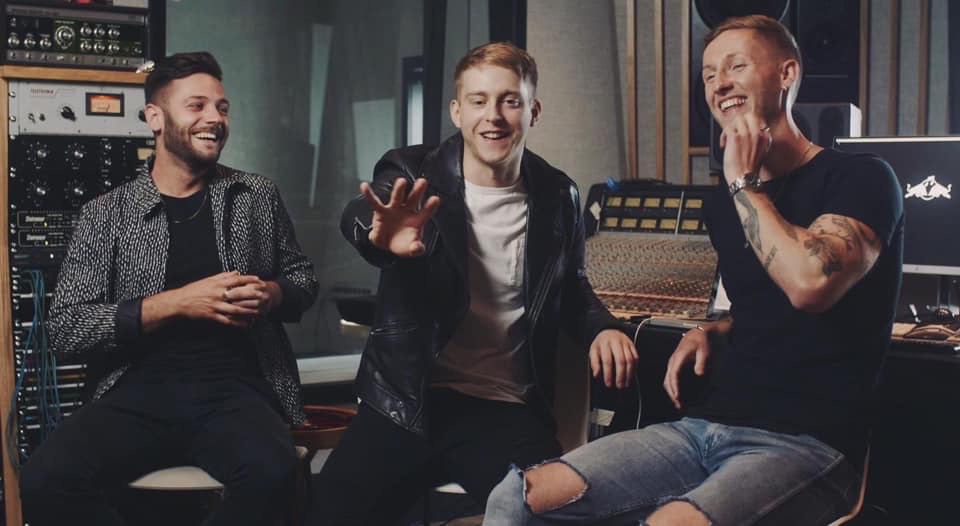 You have toured with a wide variety of musicians over the past years and have played at some major festivals. Tell us some words of wisdom that you collected along the way.
HUSS: Treat people how you'd like to be treated,
be polite & friendly to everyone you meet and most importantly, enjoy doing what you love.
Last but certainly not least, any closing messages for your fans?
HUSS: Thank you for having such great taste in music, this is only the beginning.
Flawes Social Links: