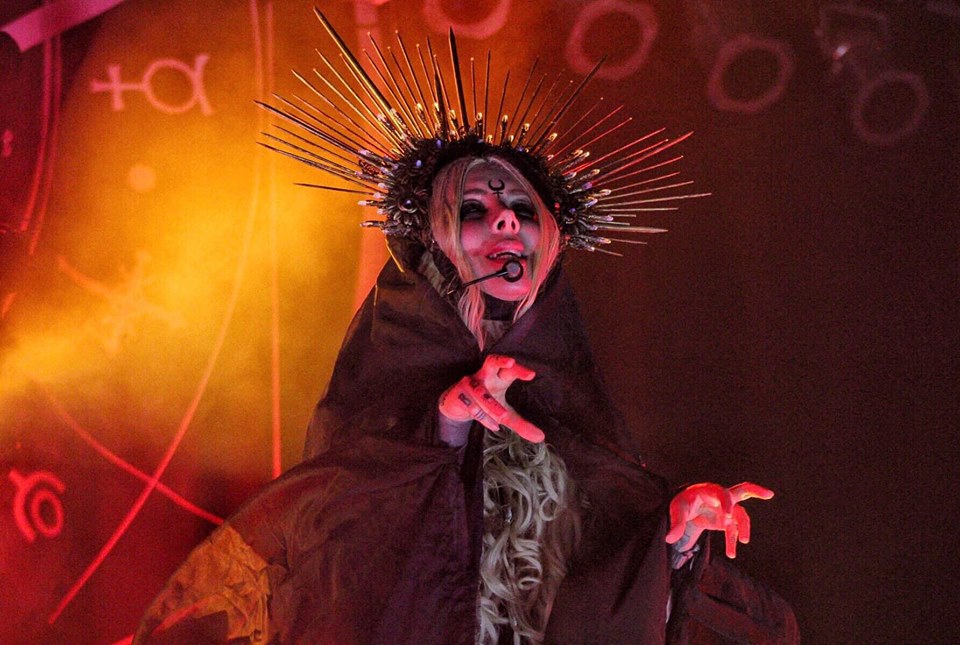 In This Moment Rocks the House in Detroit
It's when three visions and charismas come together so seamlessly that a tour is able to steamroll through Detroit Rock City without missing a beat. The three bold, empowered and leading ladies of Rock that spearhead In This Moment, Halestorm and New Year's Day and their respected band of brothers rilled up electric energy last night for a packed house at The Fillmore in Detroit, Michigan.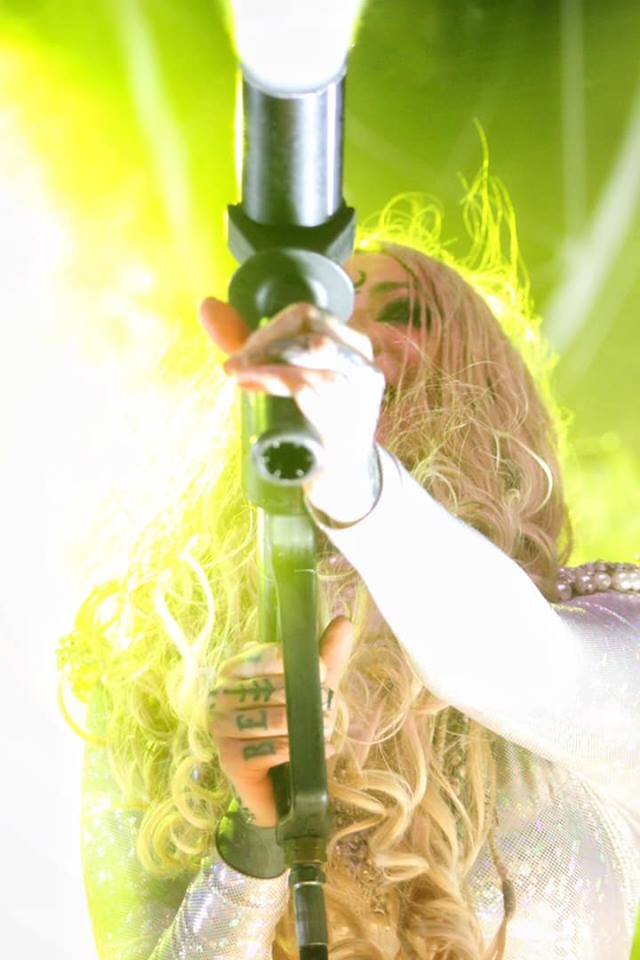 Storming out with her infamous aura of blackened, starlit and cryptic mystery, Maria Brink engaged an ecstatic crowd with her lyrical musings that have left no stone unturned ever since the release of In This Moment's debut album, 'Beautiful Tragedy' in 2007. Playing tracks that span through what has now become a mighty career of six studio albums that carry weight in the world of Rock, In This Moment injected the "Blood" of concertgoers with high spirits and hits such as "Whore", "River of Fire" and "Adrenalize". Check out our photo recap of the show below and grab your tickets HERE for the remaining dates along this stacked tour.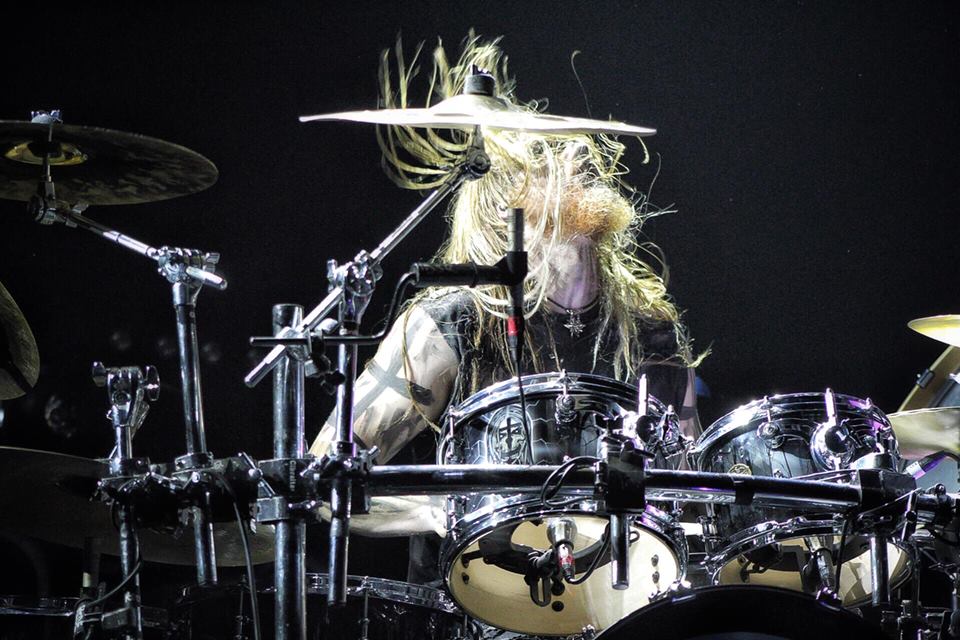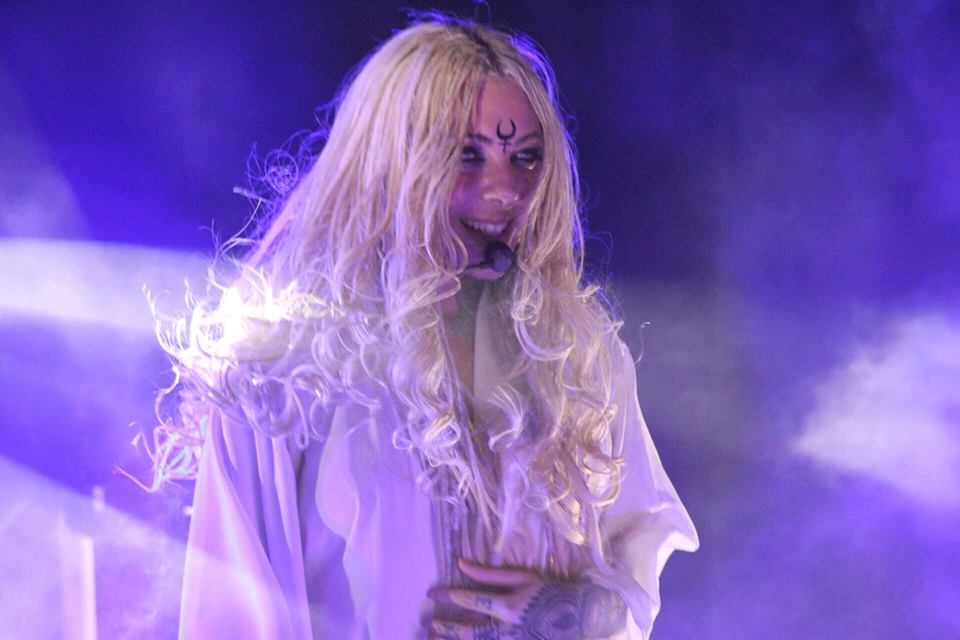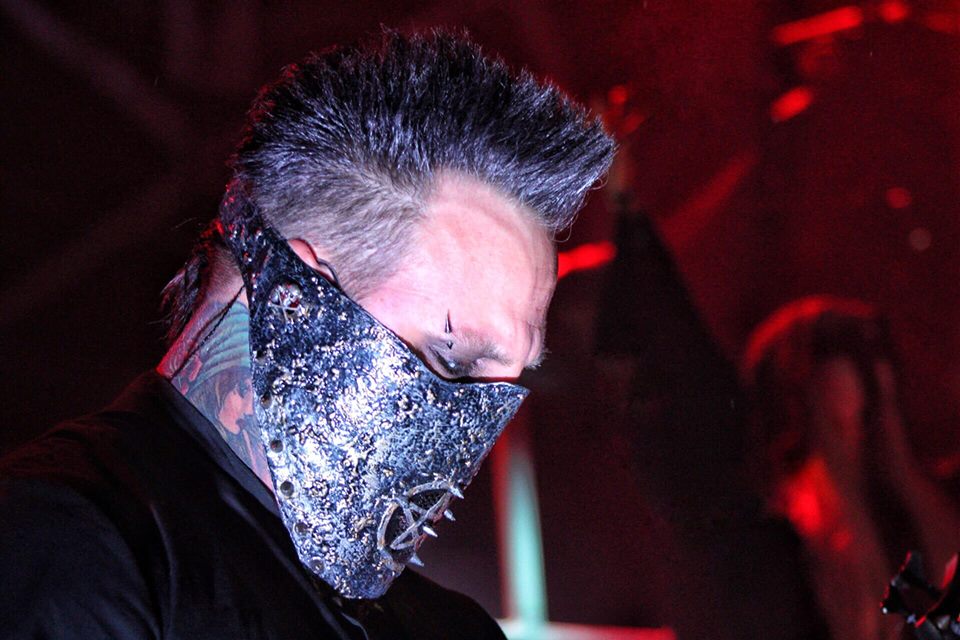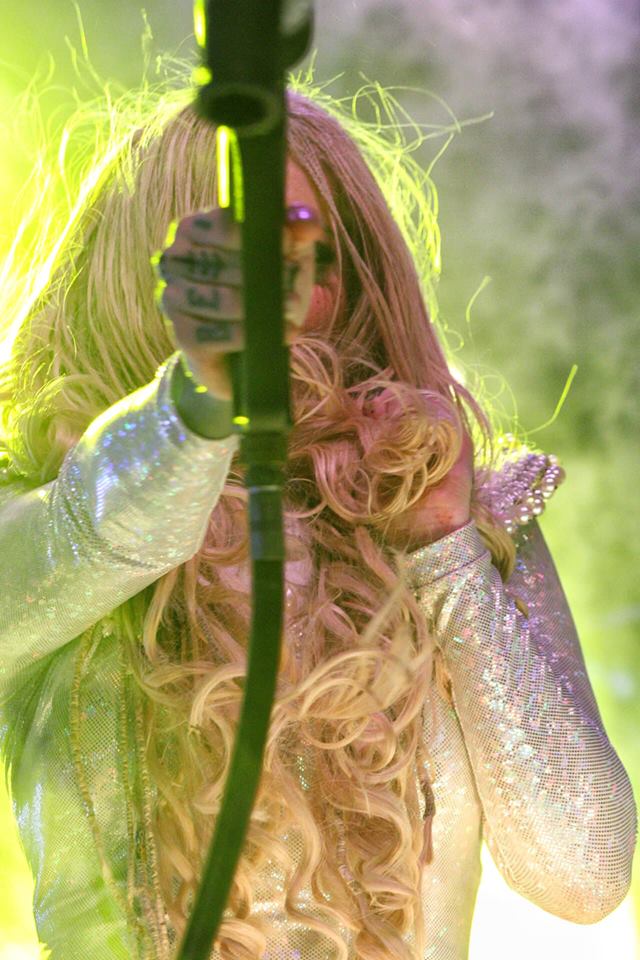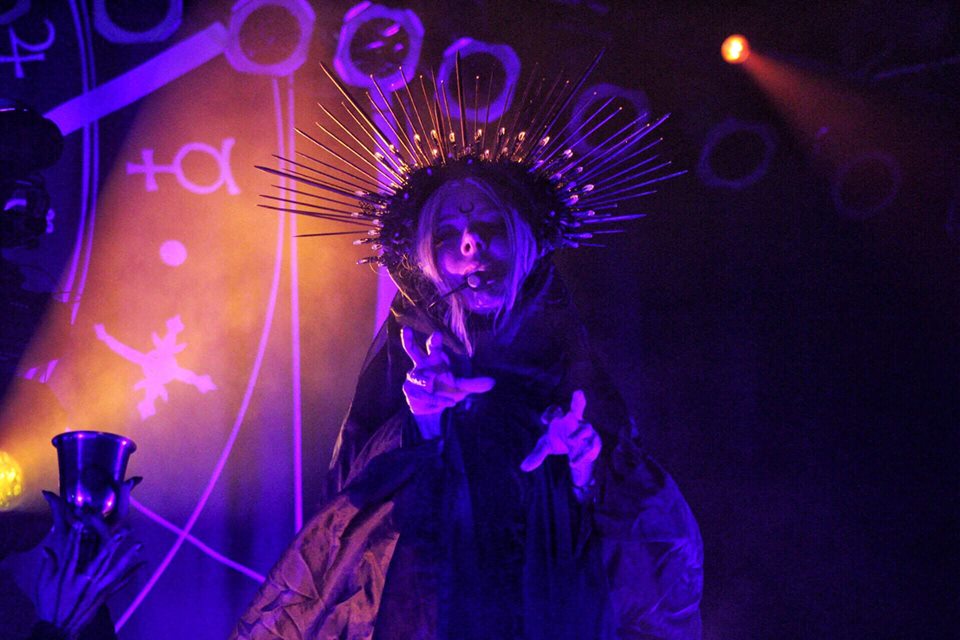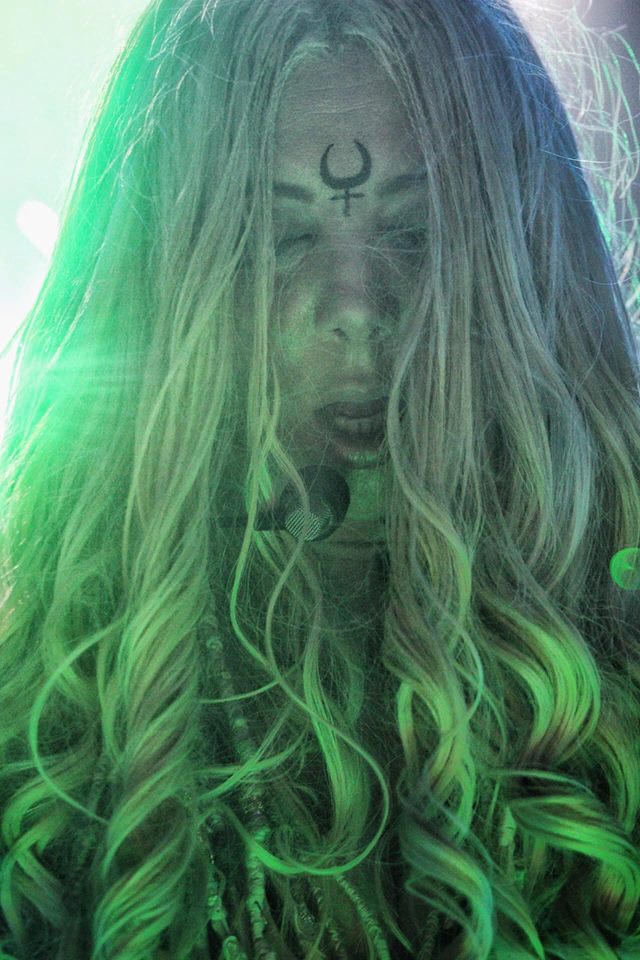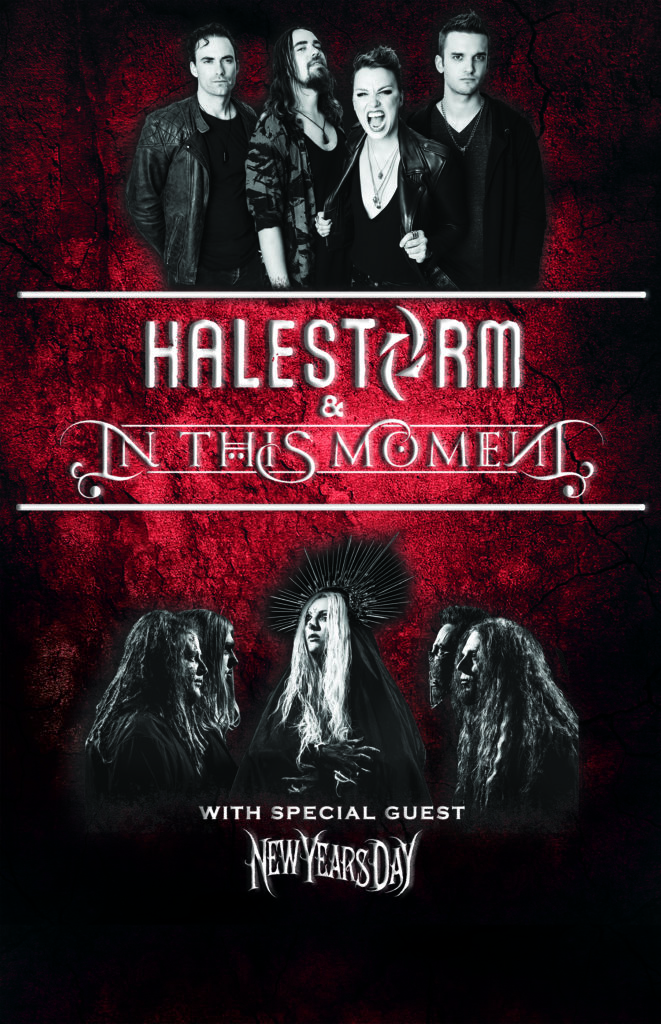 In This Moment Social Links: