Australia Alternative Pop Band, Chase Atlantic, packed a punch of love, romanticism and fun during their stop at St. Andrew's Hall in Detroit. The idiosyncratic group of musicians mesh a moody soundscape with their potent and tranquil instrumental content that pours forward naturally with passion.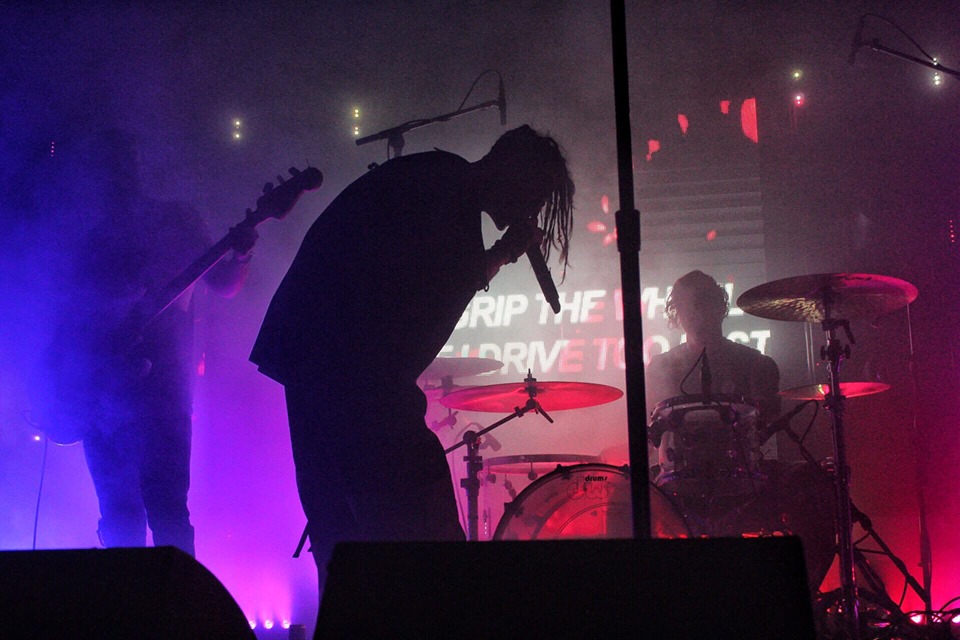 Invigorating the synergy between the band and the crowd, the guys played tracks including "WHAT U CALL THAT", "LOVE IS (NOT) EASY" and "HER" while fans in the front row and beyond soared to another world in mind alongside them. Being able to face the world of the music industry with a unique look and vulnerable lyrical touch subliminally speaks of the amount of talent and heart that Chase Atlantic brings to the table and how well received their music has grown to be.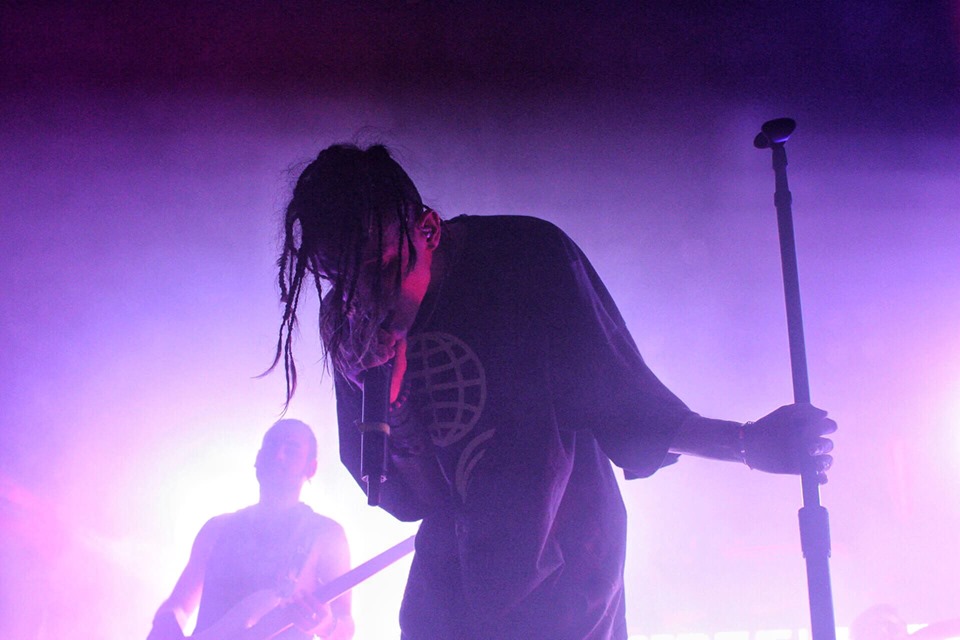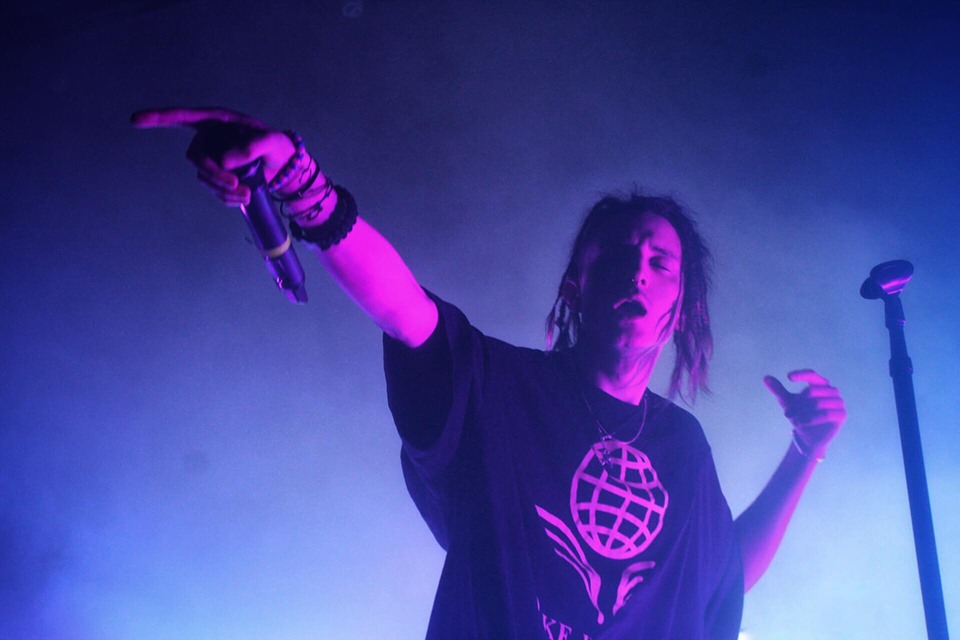 As Mitchel, Christian and Clinton are in the midst of continuing to bring to life a global crowd, the guys of Chase Atlantic emits a musical power and prowess that is serene, otherworldly, and sincere. For those of you that have yet to listen, check out their latest release, 'Phases', that dropped this year and follow the guys on Instagram.
Chase Atlantic Social Links: