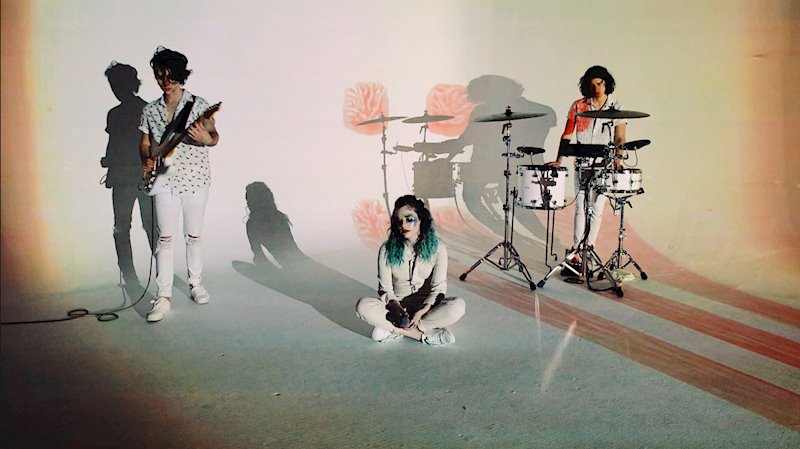 Krigarè Proves Her Warrior Nature With A-Ha Cover
Though many have tackled the song "Take On Me," Krigarè shares her unique perspective of the song with her A-Ha cover.
The electronic interpretation creates a more melodic flow to this classic song, and it goes to show that hard work pays off in the sense of Krigarè's history in music.
Krigarè got her start in the music industry backing the piano for Kelly Clarkson at the Grammy Awards and has begun to conquer the unknown of the music industry.
The shocking note about Krigarè is that her album illustrates her battle of surviving two different cancers all by the age of 18.
She says "My life has been full of battles these last three years. It has been by far the most challenging years not only as a person, but also as an artist. I've had to nd my voice again, and decide on who I am coming out of trying times. I am a WARRIOR!"
Listen to her cover below, and hear the artistic liberties she has taken to make the cover of "Take On Me" her own:
Follow her career at the links below: