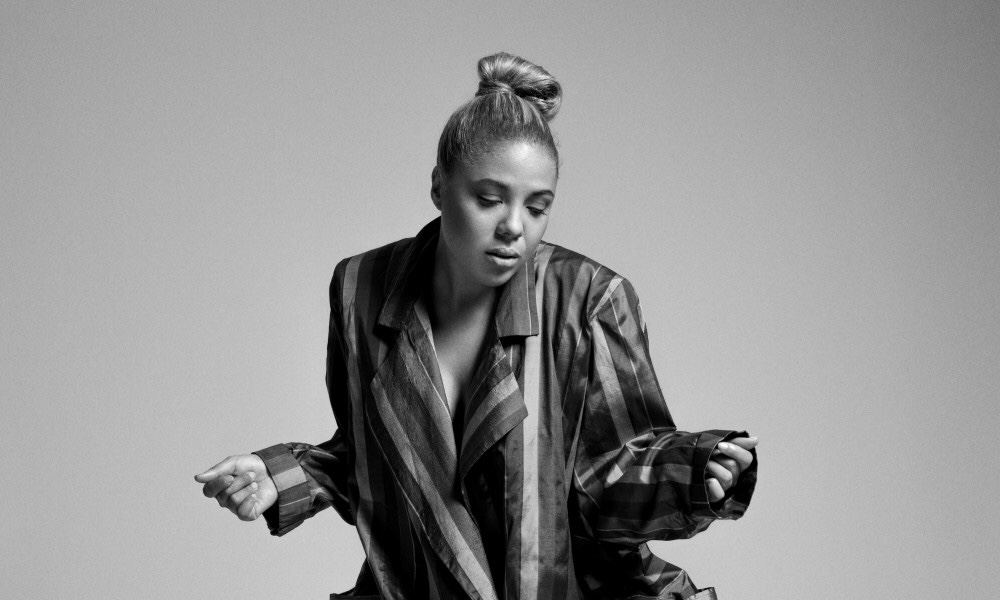 Stockholm Singer, Mapei, tunes into her highest self and lets herself dive deep beyond her core throughout her mesmerizing album, 'Sensory Overload'. I caught up with Mapei to discuss the recent release, social media feeling like a parallel world, speaking honestly about her insecurities through her music, the importance of rest and more.

Congrats on the release of your new album, 'Sensory Overload"'. Tell us about the message that you intended to portray.
Thank you! It is a life document. It captures the times we live in sonically. The message is diversity and love. I speak honestly about my insecurities, however I still rise. I give myself props in the self-titled song Sensory Overload for holding down the fort. I am able to blend all sounds with each-other. It is hard to categorize me or my music. I am a creative person and I tend to be influenced by most genres. So this is for those who love all kinds of music.
Though a broad question, what have you learned about yourself and what skills have you developed through working in the music industry.
I have become a better songwriter. I have learned how to read more contracts and to rest. It can get hectic.
Showcasing the human in you, what is a challenging thought that you recently had and were able to overcome over time? 
I had to overcome a depression and appreciate life. I had been bitter for a long time. I spent most of my days complaining. I try to look forward and see the light at the end of the tunnel.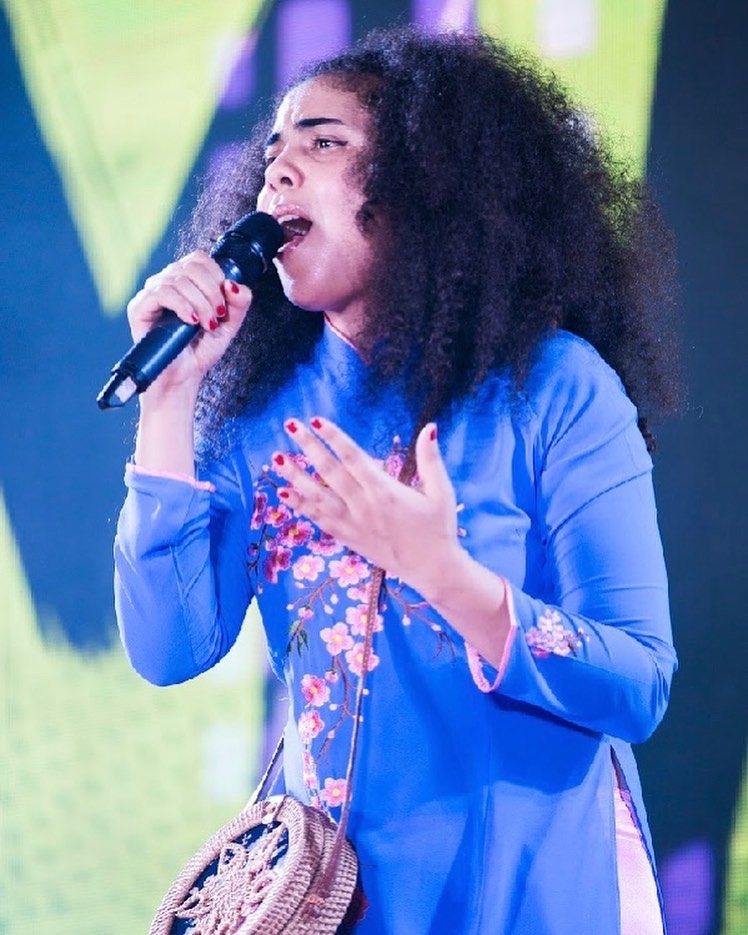 What is your perception on the digital world that we live in and social media culture?
It is like a parallel world that has no weight in reality but yet we carry the digital world on our shoulders on a daily basis. We compare ourselves with others only to find that we dont know if the next person is happy at all. Communities and movements have risen through and that is positive. Communication/isolation. It's a weird evolution.
No career path or amount of followers negates the fact that you are a human being that has feelings. Tell us about some parts of you beyond being a musician that you take pride in. 
I take pride in the fact that I am still humble. There was a short moment in time when I was gassed meaning I was full of myself but now I just go with the flow and roll with the punches. You have to know your worth and never devalue yourself. I'm not talking about money.
As you are exposed to tons of stimulus and explore throughout the new album, how do you proactively take care of your mental and emotional health when you're out on the road?
I try to reflect upon things. Analyze situations and navigate in a way where I feel comfortable. Always follow your gut and do not sell yourself short. Health always comes first and living on the edge can be dangerous. Take care of yourself and keep good energy.
If you could trade existences with your favorite cartoon character growing up, who would you choose and why? 
Betty Boop. I feel like I'm almost her. She is so cute and that is what I like to think of myself. I say this while I'm on a flight to Vietnam listening to Biblios new album. I have to love myself for this. I'm writing this to myself now!
Last but certainly not least, any closing messages for your fans?
Life can be short or long depending if you have fun or your bored. Choose your battles wisely.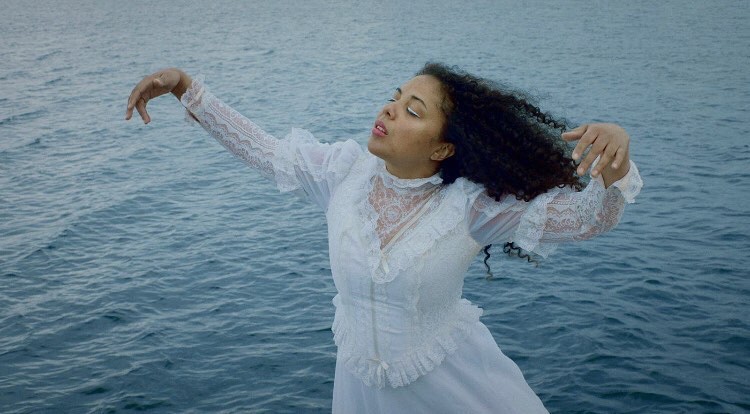 Mapei Social Links: